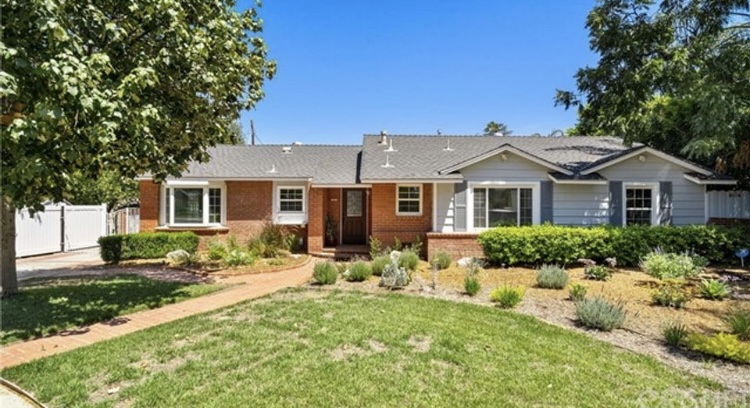 Nichole was a pleasure to work with!
Nichole was a pleasure to work with! She had extensive knowledge of the market, gave us solid advice, and was extremely responsive to our needs. I can honestly say that the process was smooth, and that we are ecstatic at the outcome.
Verified by RateMyAgent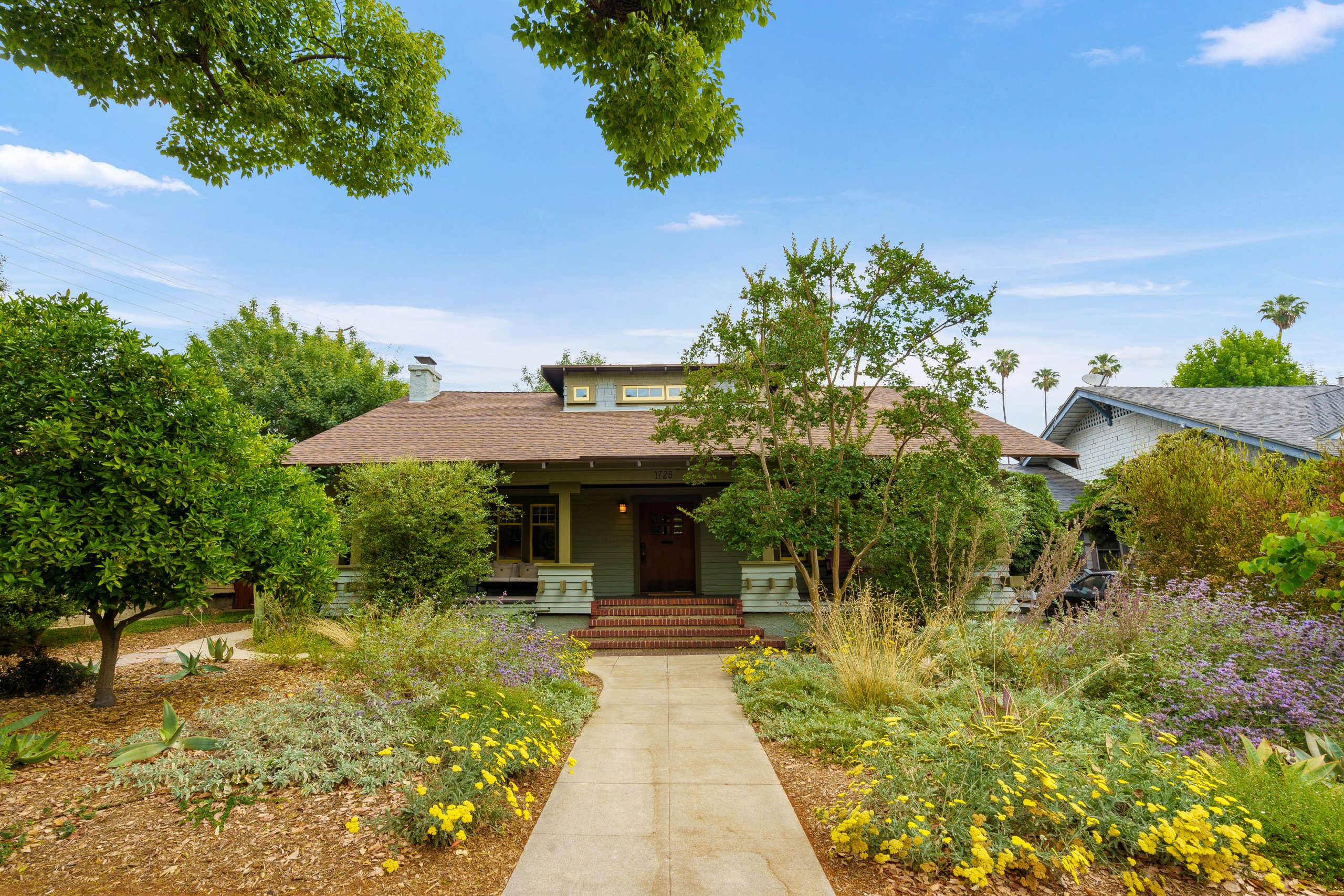 Amazing Realtor!
After 25 years living in our home, including a two and a half year remodel, we decided to sell and move out of California. We had no experience selling a home and needless to say we were beyond anxious. Nichole came to the rescue. She was there at every step, guiding us through a kitchen makeover, house prep, pre-inspections, staging, pricing and positioning in the market, the bidding process and final sale. And since we had already moved to our new home out of state, she watched over the house making sure the daily maintenance was done until escrow closed. She was invaluable advising us on how to maximize the money we needed to spend to make the house more salable. All of her advice turned out to be exactly right as the house sold in 3 days for far more than we expected. Nichole made the whole process painless and yes, quite a lot of fun. Thank you Nichole!
Verified by RateMyAgent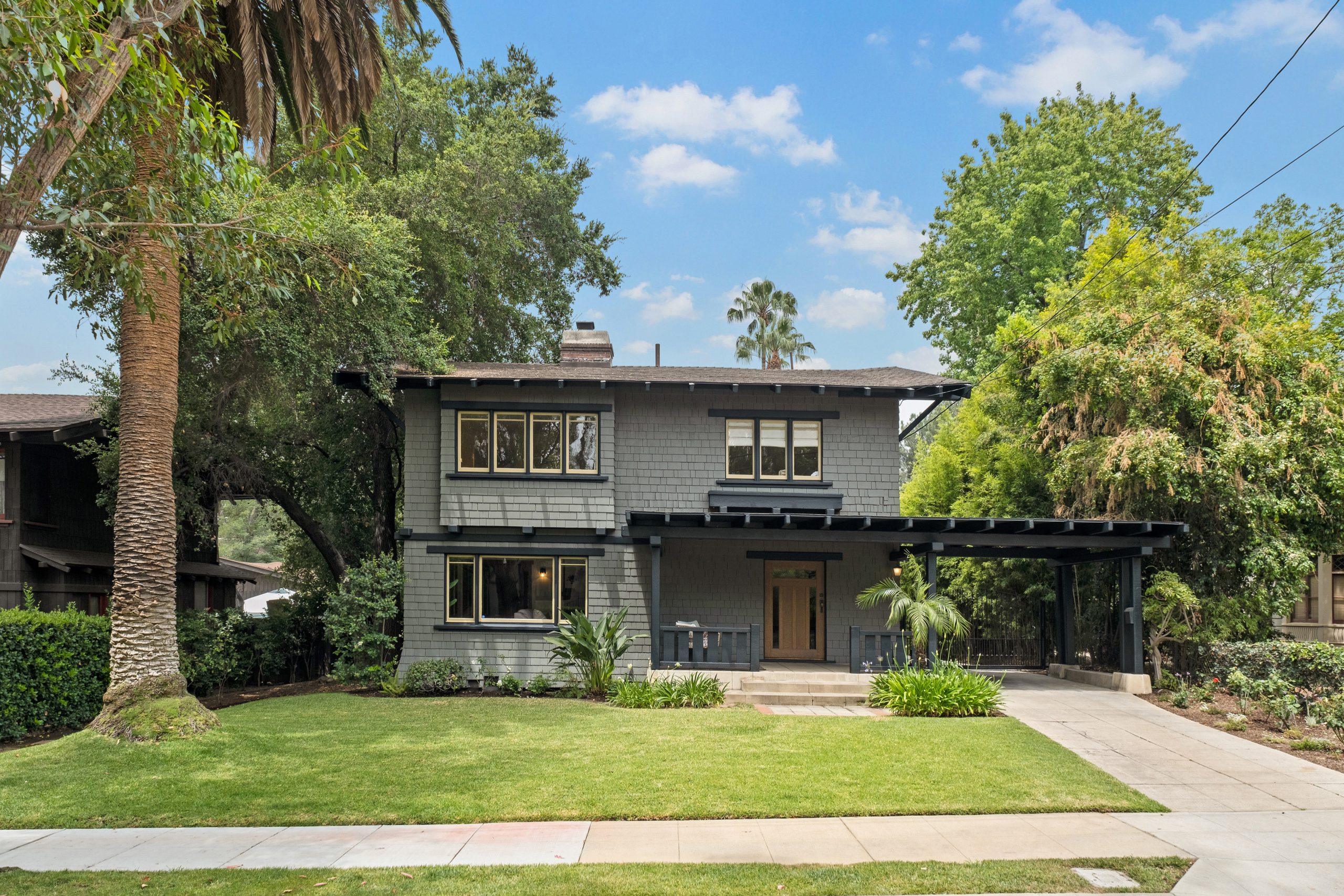 Stellar Experience!
Stellar͏ service and attention
Nichole has exceptional knowledge and experience and was a trusted advisor and partner in selling my home. She took care of every detail, including staging my home impeccably, she was super responsive, and had great instincts. Just a pleasure to work with. She made what I thought would be a challenging experience totally smooth and easy.
Verified by RateMyAgent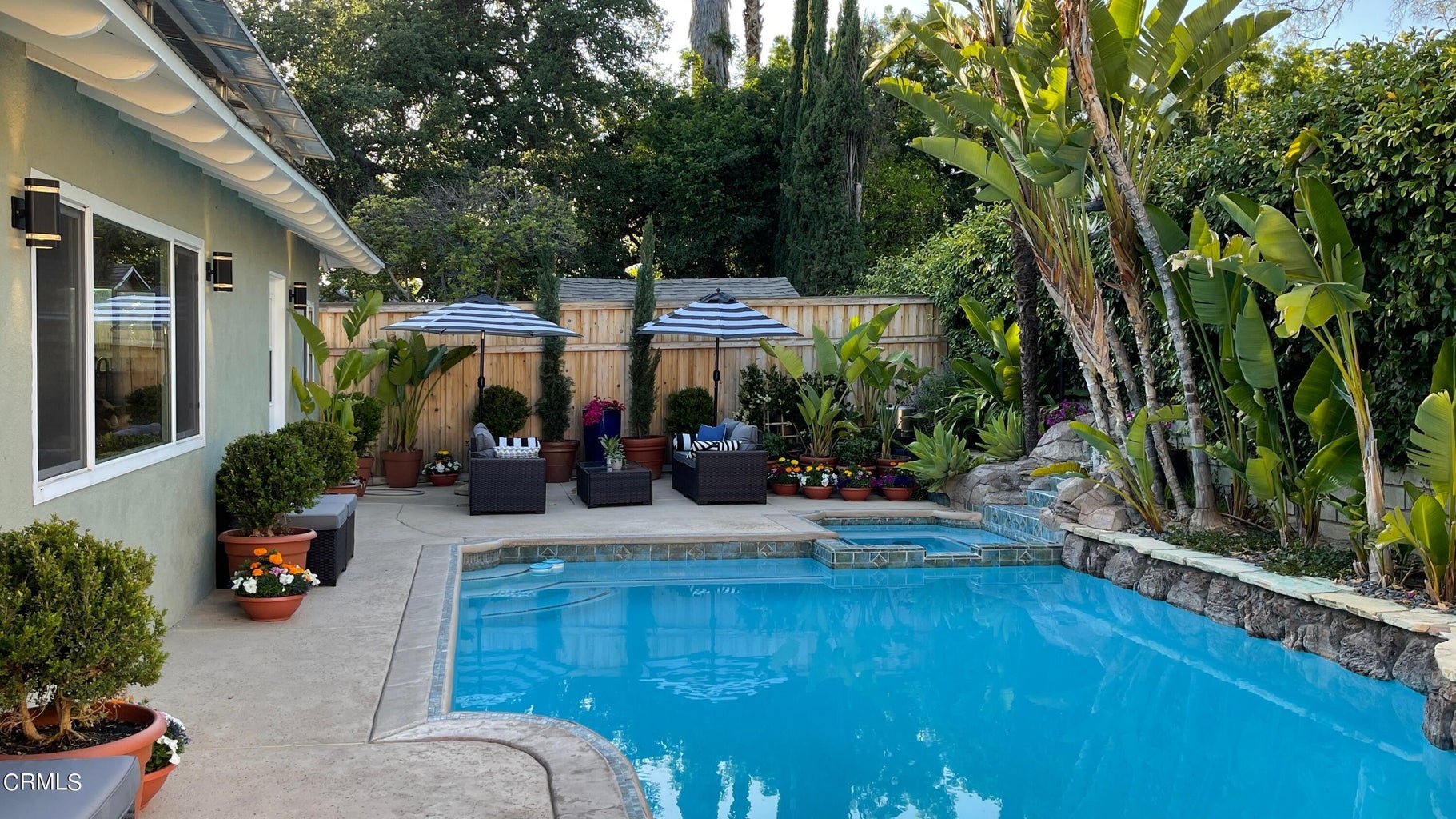 Nichole is Fantastic!
In an ever changing and intimidating market, she is a calm in the midst of the storm. We had no experience or knowledge of the process, she was right there with us and guided us through every step. She's super knowledgable of all the possible scenarios that could be explored. She's communicative, warm, and fun to work with. We just closed on an amazing home, and it went so smooth! We feel so lucky to have gotten to work with her and HIGHLY recommend her to everyone!
Verified by RateMyAgent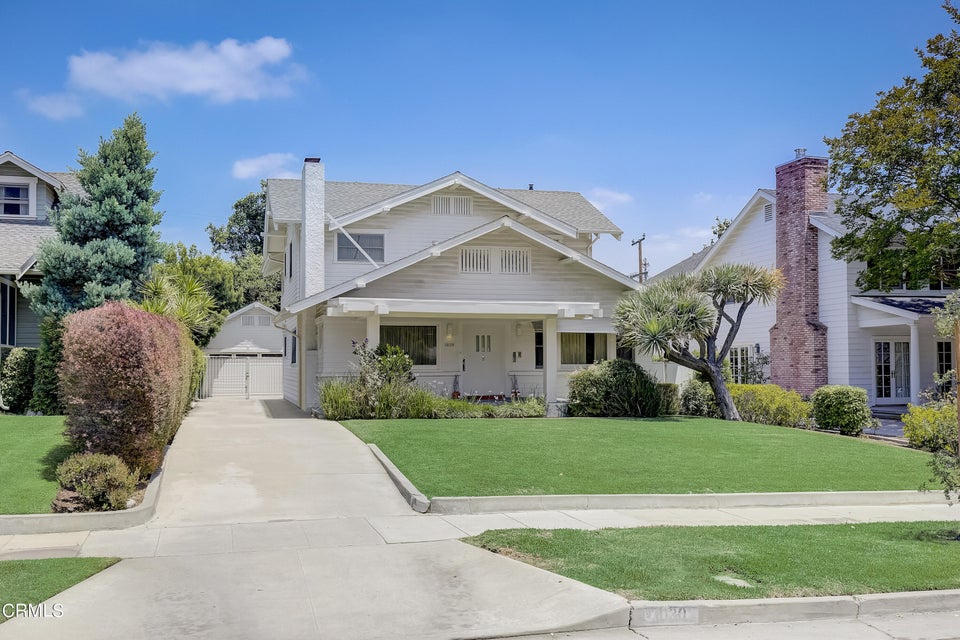 Excellent Homebuying Experience with Nichole
Nichole was a valued and trusted partner in our search for a new home in South Pasadena. Her deep and extensive knowledge of the local market and community was incredibly helpful. She brings a calm, methodical approach, exceptional responsiveness, and strong client orientation to make an otherwise stressful process as efficient and seamless as possible. It was truly a pleasure working with Nichole, and we are thrilled with the outcome we achieved.
Verified by RateMyAgent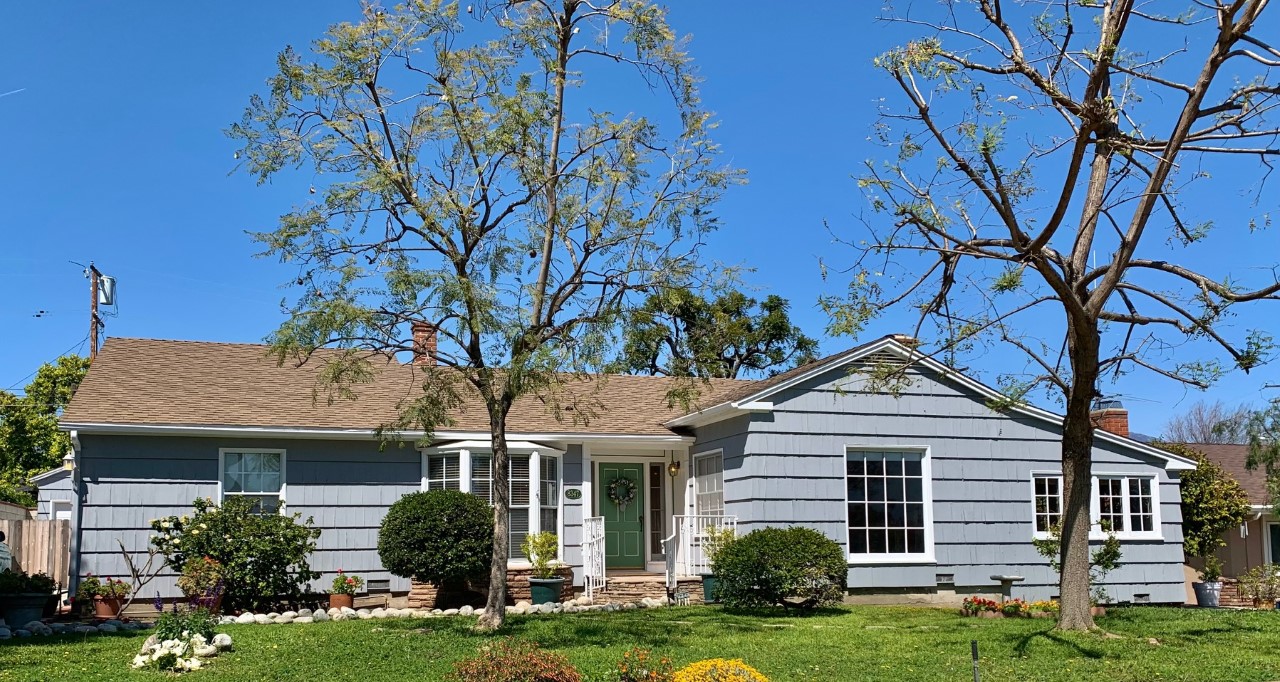 Wonderful house selling experience
Nichole helped me every step of the way to selling our home. She is excellent at what she does and knew exactly what needed to be done to get the home ready. She took care of every last detail right up to the closing.
Verified by RateMyAgent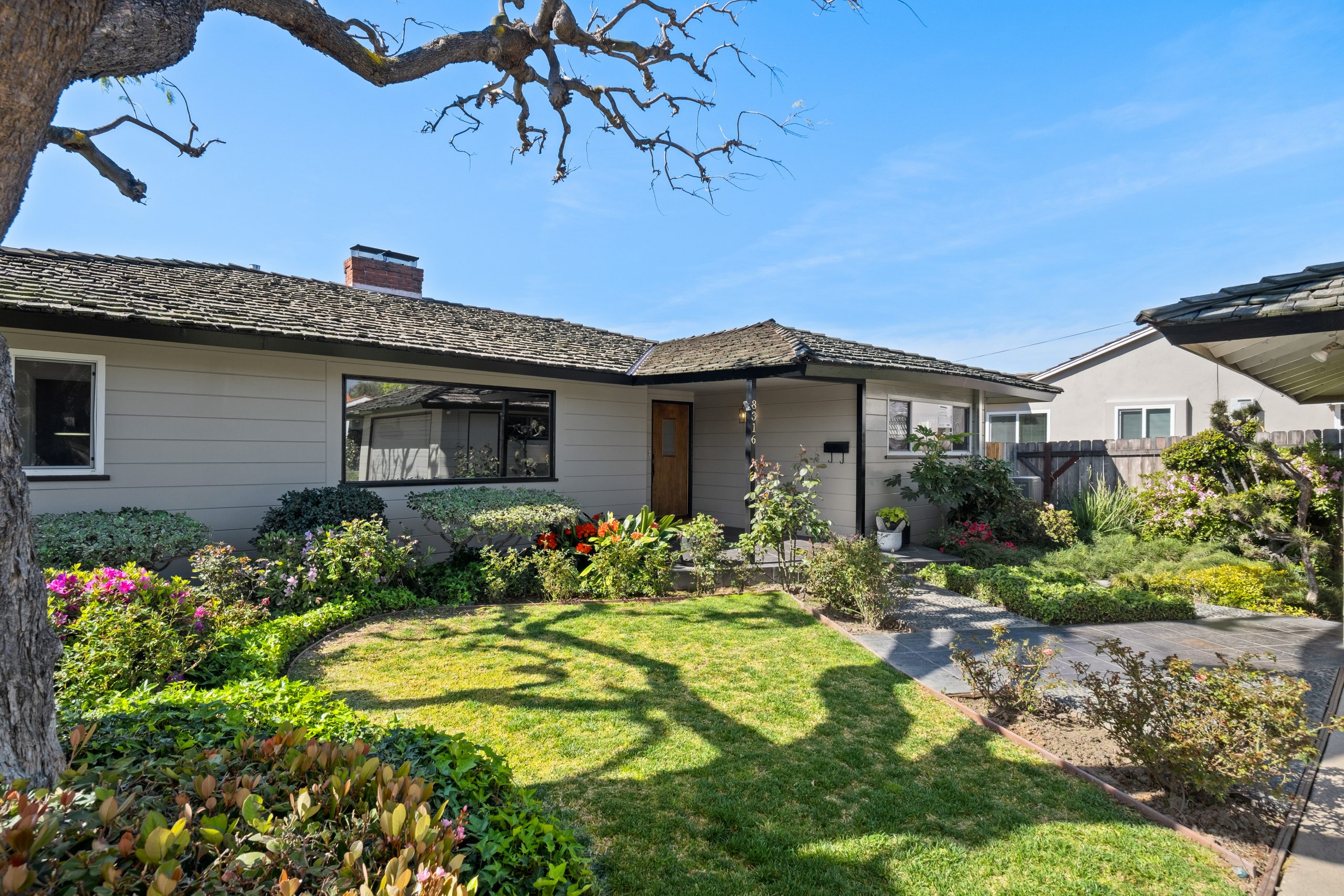 Nicole Dunville did an exceptional job selling our home.
She has extensive knowledge and experience with this market that was very beneficial to us. From start to close we had a great experience with Nicole and would highly recommend her!

Verified by RateMyAgent